Serving San Diego and Surrounding Areas
Mobile Emergency Locksmith Available 7 Days a Week
Mobile Services: 10am-8pm
Shop Open 7 Days a Week
Monday-Sunday: 10am-6pm
Our shop is conveniently located at:
3501 Adams Ave, Suite B
San Diego, CA 92116
FREE & convenient parking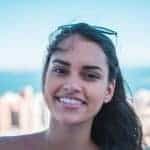 Lily Wilde
When I showed up here yesterday they were not walking out the door to leave due to Covid 19, they we're already out the door but the fellow asked me what I needed and I told him about the jammed lock on my Isuzu that was sitting in front of him.  To my surprise he jumped right in and tackled it and less than five minutes later, and for a pittance, we were both on our way.  Now that's taking care of your customers.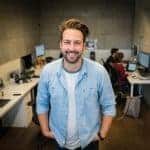 Dan Dukes
5 star because it was the cheapest for a key cut ($35)
5 star for customer service because Jimmy & Michael took us in last minute & were both very friendly!
5 star because of in and out service & Michael double checked his work before he let us walk away. He was very efficient & respectful!
We have nothing bad to say about them at all.
Very Nice people. I highly recommend coming here!